Plant Based Diets for Maximum Focus and Energy with Suzanna McGee
With Diane Daniels at The Weight Loss Nation Podcast, May 31, 2016
View on iTunes | View on Libsyn
---
---
---
Recover Faster with Dynamic Lifetime Athlete Suzanna McGee
With Jason Benavides at The Octane Athletic Performance Podcast, June 1, 2016
View on iTunes | View on octaneathleticperformance.com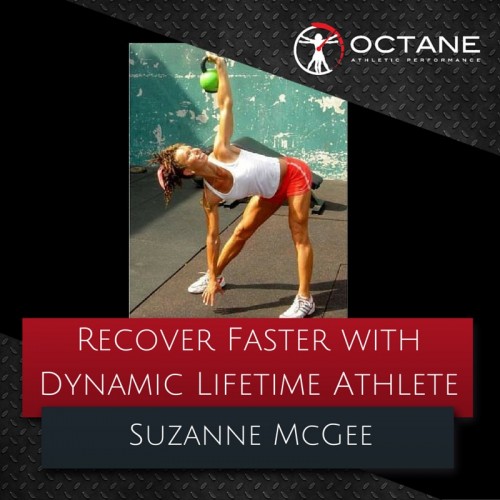 ---
---
---
Six Foot Lion (motivation)
Mickie Zada at The Second 53 Years Podcast, June 1, 2016
View on iTunes | View on Libsyn | View on thesecond53years.com
Mickie interviews an inspiring and motivational woman who refused to let challenges define her. Hear her story of leaving her homeland behind and moving to a place where she didn't even speak the language. This is the story of the six foot lion!
---
---
---
Tennis Fitness Love and English with Suzanna McGee
Ryan Sink at Business English Q&A Podcast, October 12, 2015
View at businessenglishqanda.com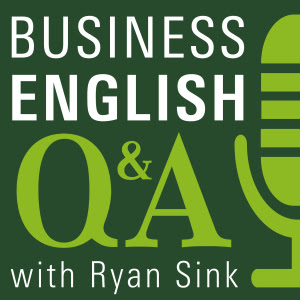 Suzanna McGee is a native Czech speaker from Tanvald in the former Czechoslovakia who now lives in Venice, California. She is an author, fitness coach, nutritionist, and specializes in injury prevention.
---
---
---
.