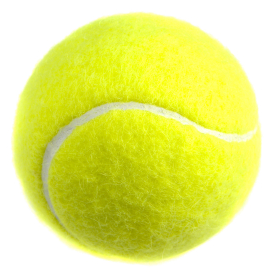 Tennis Fitness Love… yes, LOVE… we all love playing tennis, but you have to learn how to love fitness to play your best tennis. Practicing tennis-specific, mindful fitness will keep your body fit and healthy, and away from overuse injuries. On this website, you will find all the necessary information for you to understand how overuse injuries happen and what to do to prevent them. You will learn the subtle details of how your body parts and muscle groups should feel so you will be able to react fast and correct all the upcoming imbalances that tennis creates in your body, before they cause more serious problem. You will learn about stretching, self-myofascial release, strengthening your body, nutrition and other performance elements.
You don't need to spend hours every day to become fit. You just need to be persistent and determined. Even 20 minutes after your tennis practice will make big difference over time. If you already have more or less serious overuse injuries, it is not too late for you either. You need to be very disciplined, but you can get your body back to health and balance.
If you would like to get a new monthly article into your mailbox, so you don't need to keep coming back and see what's new, feel free to subscribe to my free newsletter (you will also get the ultimate guide "Strong Core Makes You a Better Athlete" as a complementary gift

).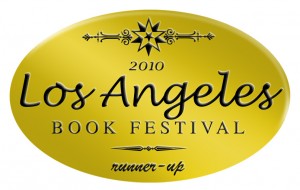 The most important elements and exercises from this website has been conveniently put together into a book that is small enough to carry with you in your tennis bag, so you can do the routines as often as possible, not just when you are at your computer. The book is available in paper, Kindle and Apple formats.
It has helped many athletes and has been awarded a runner-up place in the 2010 Los Angeles Book Festival. Read more about the book "Tennis Fitness for the Love of it: A Mindful Approach to Fitness for Injury-Free Tennis". If you like what you read, you can buy it in my store or directly on Amazon.

About the author Suzanna McGee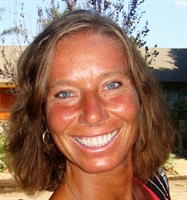 Suzanna is an ex Ms. Natural Olympia bodybuilding champion, who has converted into the game of tennis at late age and passionately plays every day. Even with all her training background and fitness skills, tennis started to create pesky imbalances in her body. Suzanna was determined to stop that and started to focus on tennis specific training and injury prevention. Over the years, she has developed special and effective techniques for injury prevention.
Suzanna is certified by National Academy of Sports Medicine (NASM) as a Performance Enhancement Specialist and Corrective Exercise Specialist.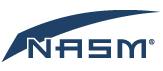 Suzanna is passionate about teaching people everything necessary for them to become healthy, fit and pain-free. She has published several books and is a regular writer for many websites, such as Active, LIVESTRONG, Examiner, NaturalNews, and more. She was born in Europe, has two Masters in computer science, speaks 6 languages and loves to learn new things. Suzanna is available for private or group training, guest writing and public speaking. She resides with her chocolate Labrador Zuzi in Venice Beach, California.
Interested to read more about Suzanna's background? Read her bio, watch an interview with Oscar Wegner on YouTube, or follow Suzanna on Facebok:
Listen to Suzanna's fun interview with Tommy Mischke.

.
Courage doesn't always roar. Sometimes courage is the quiet voice at the end of the day saying, "I will try again tomorrow."