Thank you for your purchase! Hope your new products will help you to learn how to read the wisdom of your body, because everything that you ever need to know is within you. By practicing an increased awareness, you will become your best doctor and healer.
Feel free to subscribe to future product updates and free educational articles.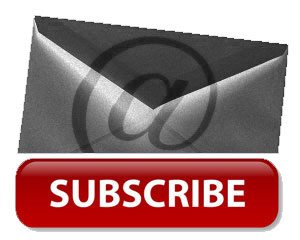 Calm mind, flexible body, quick feet.