All these tables below are from "The Athlete's Simple Guide to a Plant-Based Lifestyle" for the readers who purchased the kindle or audio version of the book. Depending what kindle reading device you use, the resolution may not be perfect, so here you can digest the numbers in an easier form.
The audible listeners may like to see the numbers rather than hearing them.
Enjoy. Feel free to email me questions anytime.

Cost Comparison: Meat-eater Fish-eater Vegetarian Vegan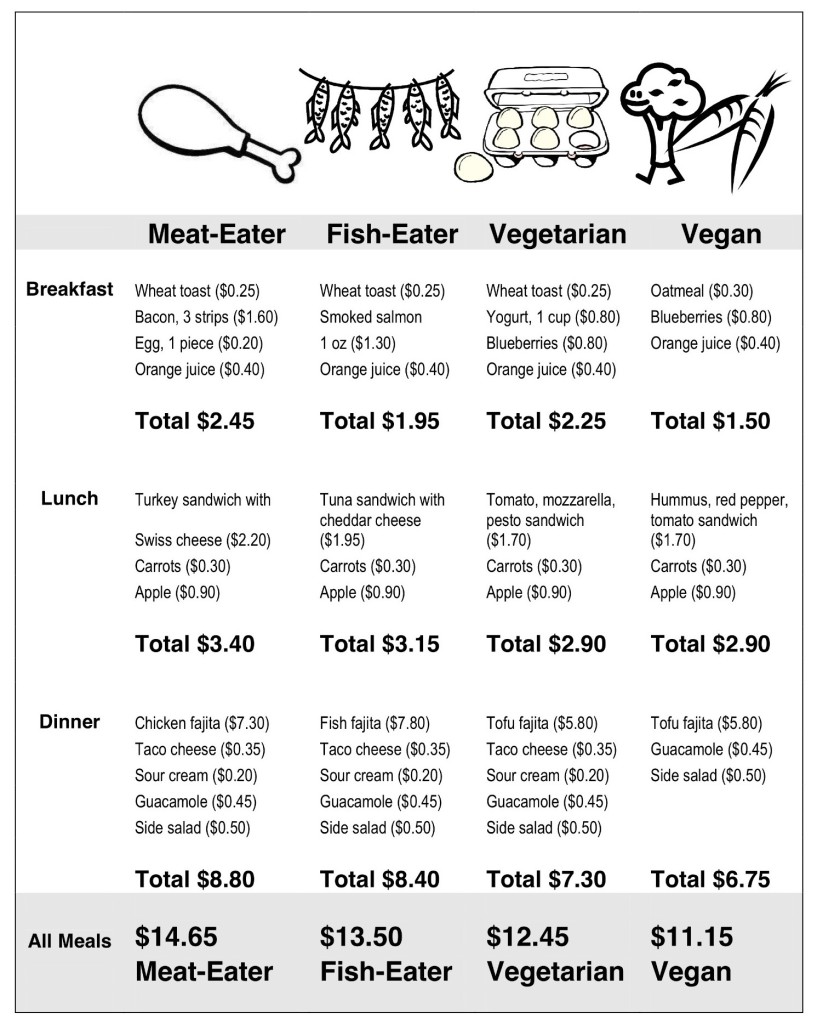 Cost per 2,500 Calories: Animal Foods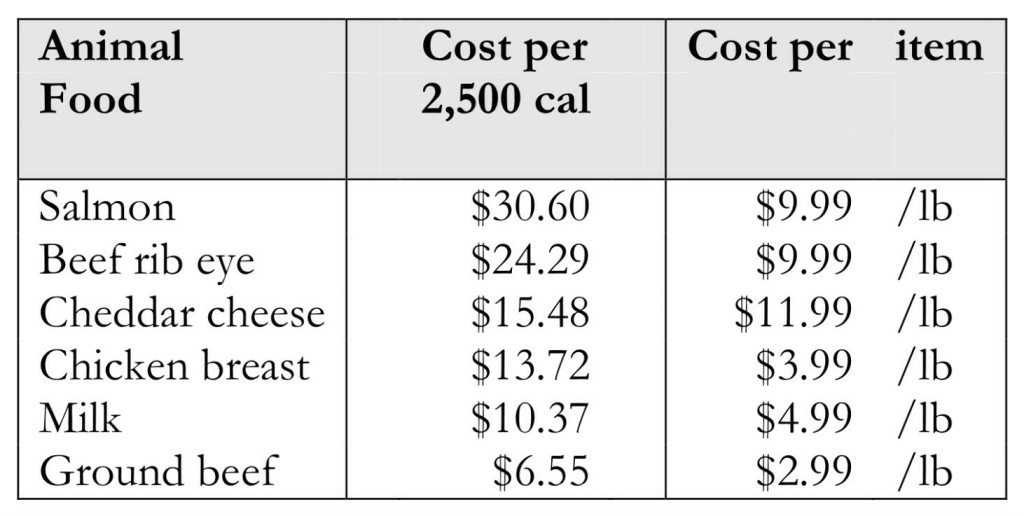 Cost per 2,500 Calories: Fast Foods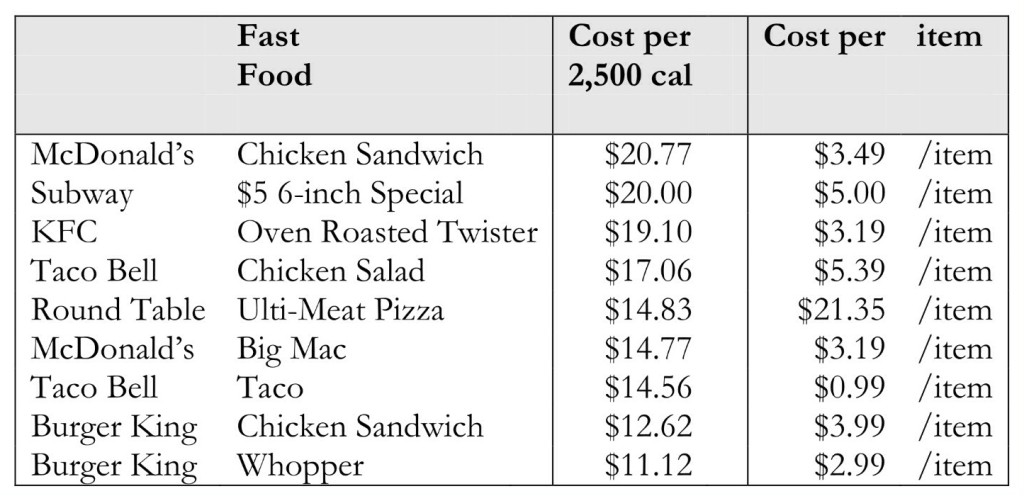 Cost per 2,500 Calories: Starchy Foods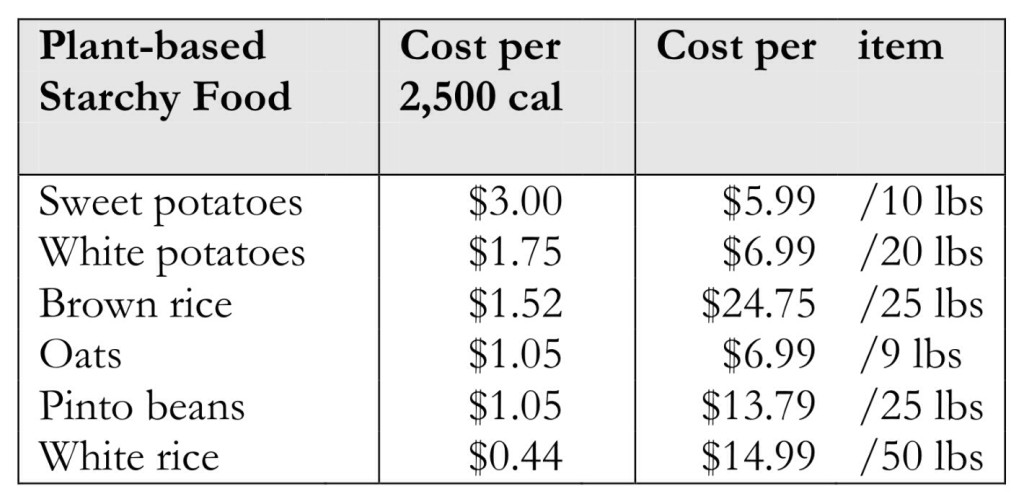 My Daily 2,500 Calorie Food Cost Example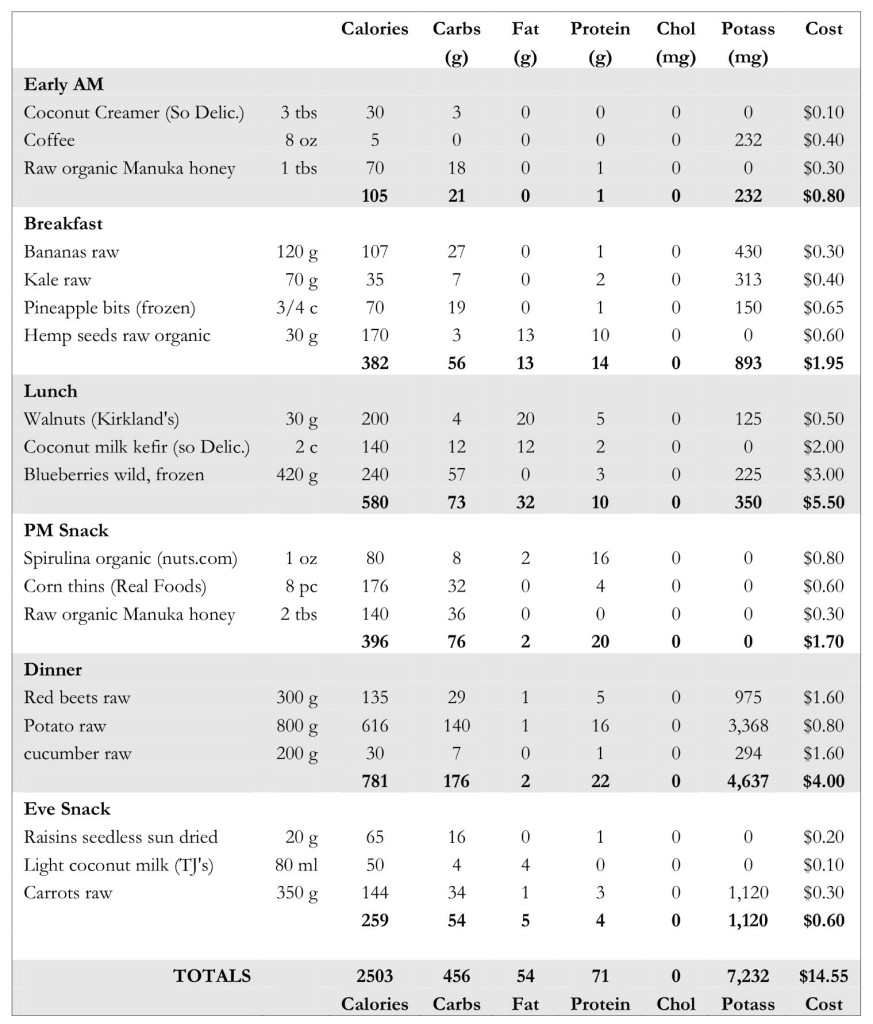 My Blood Values Before the 3-Months Plant-Based Experiment

My Blood Values After the 3-Months Plant-Based Experiment

Example of Protein Requirements for a 160-lbs Adult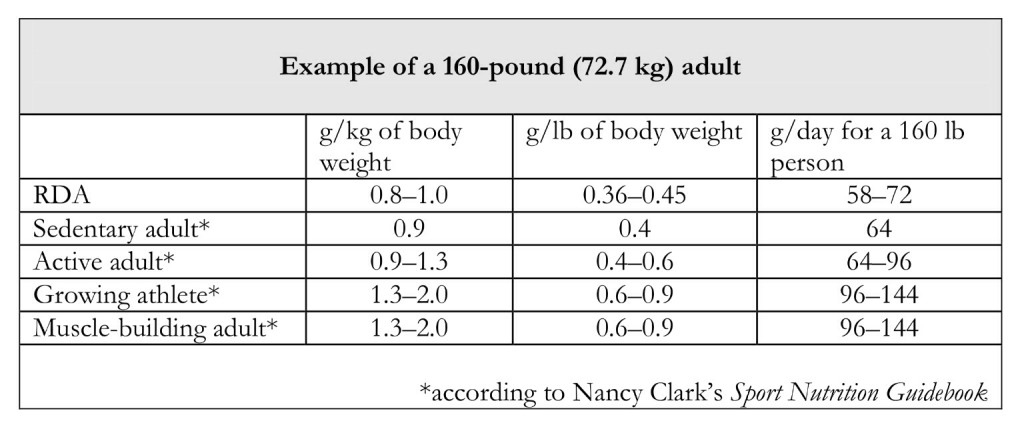 Example of Protein Requirements for a 160-lbs Athlete

---
Don't own "The Athlete's Simple Guide to a Plant-Based Lifestyle" yet?
Don't despair…